Holiday happiness at the Peilberghof
Welcome to the Hohe Tauern National Park region in Hollersbach
Holiday happiness at the Peilberghof
Welcome to the Hohe Tauern National Park region in Hollersbach
Holiday happiness at the Peilberghof
Welcome to the Hohe Tauern National Park region in Hollersbach
Holiday happiness at the Peilberghof
Welcome to the Hohe Tauern National Park region in Hollersbach
Holiday happiness at the Peilberghof
Welcome to the Hohe Tauern National Park region in Hollersbach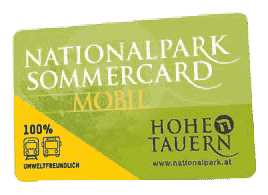 Our Alm
The Peilberghof
Peace and a lot of flowers and animals of the forest are your companions on a hike to the PEILBERGALM ..
..where you can then enjoy an unforgettable view of the great Rettenstein.
All of the cattle spend the summer on the alpine pasture and you can experience alpine life up close. Visit our animals on the Alm.
Our landlord Toni will be happy to introduce you to the alpine farm.
New Almscherm building in autumn 2004