Holiday happiness at the Peilberghof
Welcome to the Hohe Tauern National Park region in Hollersbach
Holiday happiness at the Peilberghof
Welcome to the Hohe Tauern National Park region in Hollersbach
Holiday happiness at the Peilberghof
Welcome to the Hohe Tauern National Park region in Hollersbach
Holiday happiness at the Peilberghof
Welcome to the Hohe Tauern National Park region in Hollersbach
Holiday happiness at the Peilberghof
Welcome to the Hohe Tauern National Park region in Hollersbach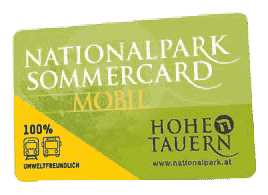 Hollersbach swimming lake
The Peilberghof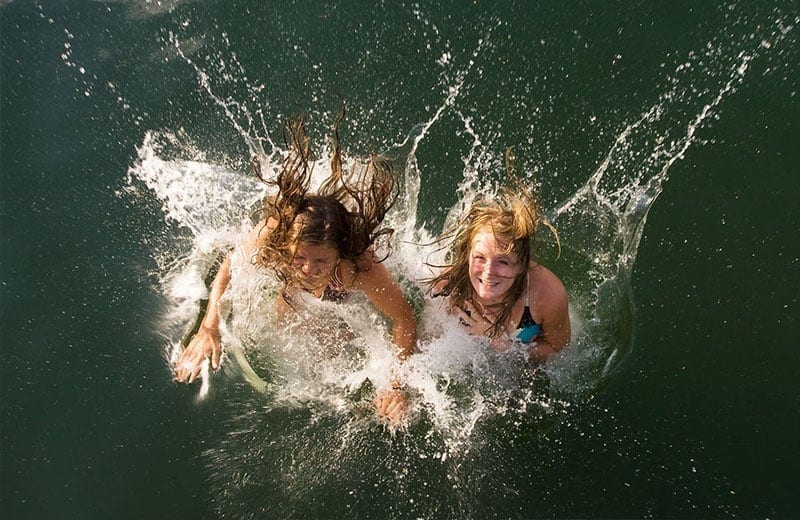 Not just a refreshing cooling off after an exciting day of adventure, you can also spend your day here! The natural swimming lake with a specially designated children's swimming area is unique in this region. An exciting adventure playground with a pirate ship, slide tower, swings and suspension bridge as well as an ecological pond awaits the little guests. A beach volleyball court and a small skate park are also available.
A day at the Hollidee is great fun for the whole family, excitement and relaxation for young and old.
You can also walk from the farm to the swimming lake and combine it with a short hike!
New for our guests, free entry to our natural bathing lake for the entire holiday! possible with the summer card!
Prices 2021
Day tickets
Adults
€ 5.10
Children (6 to 15 years)
€ 3.10
Familys
€ 14.20
Teenagers (15 to 18 years) 4,10
Opening hours:
daily from 10 a.m.
Hollidee leisure center
5731 Hollersbach
Tel. +43(0)6562 8113