Holiday happiness at the Peilberghof
Welcome to the Hohe Tauern National Park region in Hollersbach
Holiday happiness at the Peilberghof
Welcome to the Hohe Tauern National Park region in Hollersbach
Holiday happiness at the Peilberghof
Welcome to the Hohe Tauern National Park region in Hollersbach
Holiday happiness at the Peilberghof
Welcome to the Hohe Tauern National Park region in Hollersbach
Holiday happiness at the Peilberghof
Welcome to the Hohe Tauern National Park region in Hollersbach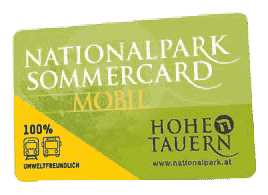 Mountain biking
The Peilberghof
The region is famous for the Tauern bike path who in Pinzgau begins and after 330 km in Passau ends. The starting point for this family-friendly route is the Krimml waterfalls – the highest in Central Europe – approx. 30 km west of Mittersill. It leads along the Salzach past numerous natural monuments and sights that invite you to detour and make the route extremely varied.
www.tauernradweg.com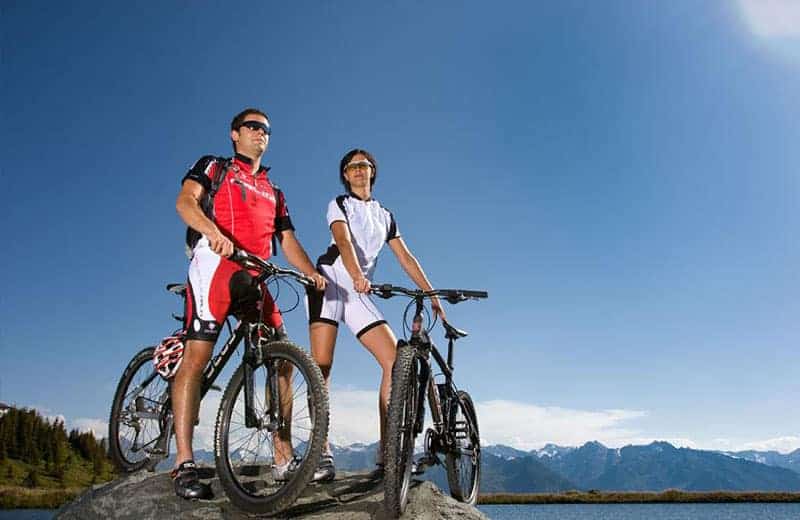 Mountain bikers can choose between around 100 tours or plan their own individual route with the professionals. There is a lot to discover: the breathtaking landscape of the national park valleys in the Hohe Tauern or the dream routes in the Kitzbühel Alps. Quaint huts, trail descents, wild gorges, waterfalls and countless vertical meters, either to one of the impressive high valleys or, for the toughest ones, all the way to the top.
The wonderful views reward everyone.
On tour with GPS
over 1000 downloadable MTB routes offers the Bike GPS portal for the planning and implementation of regional day tours, multi-day round tours and alpine crossings by mountain bike or racing bike.
The homepage also provides you with detailed information about the latest GPS systems and possible applications.
www.bike-gps.com/index.php/touren/tourshop?region=TauernBike